Human Care & Education e.V.
Special Newsletter April 2020
CORONA IS EVERYWHERE – EVEN IN NEPAL….
As you may all imagine, daily lives of our "protégés" in Nepal are characterised by trying to stay protected from the virus with self-made masks and a lot of disinfectant. That's simply regarded as the only kind of life insurance possible, because those who get infected, will find neither a doctor nor a hospital. At this point, a practically non-existent health system can't be optimised. Medication is supplied – if at all – from India, and now the border is closed. The same applies to fuel, gas for cooking and soap. Food has doubled in price since the middle of March, and those who don't have their own garden – which is nearly impossible in the Kathmandu valley with its 6 million inhabitants – move to relatives in the countryside. What this means for the population there, which is already very poor, is easy to guess. Since March 16th, the country is in a complete standstill, also because all tourists (the start of the season being March) have been evacuated and flown out. Hence, our support is focused on the transfer of money for ABSOLUTE ESSENTIALS (medication from the black market, masks, gas for cooking and fuel to drive to the emergency hospital).
We know that each of us here is occupied with our own life and survival combined with profound changes in family, work and much more. Yet, we'd like to ask you not to forget about our projects.
Thank you very much for your solidarity and support for the genuinely poorest people in the world.
Thomas Oehler, Dominik Nowak, Kerstin Günther
Manaslu Conservation Area, Nepal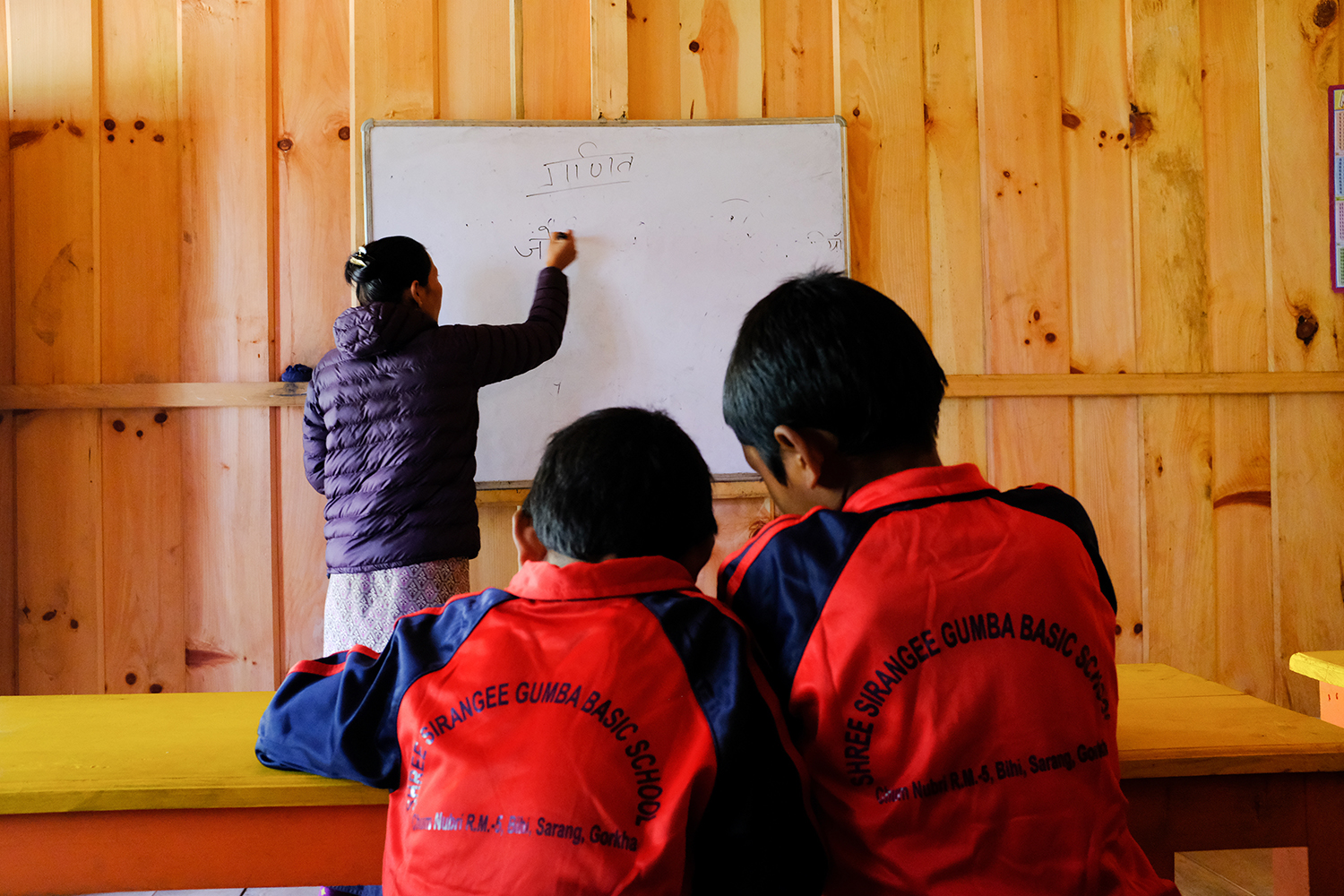 The earthquake in 2015 has devastated several villages in the surrounding of Serang Gompa, Manaslu, Nepal. Many people have been killed, children and parents. The arable land is no longer existing and/or less fertile.
Orphanage and retirement home
in cooperation with Shining Glory Church
The Shining Glory Church is a Christian protestant parish in Swayambhunath, Kathmandu and was established by Pastor Joshua and his wife Elizabeth. In the last years the Shining Glory Church dedicated to serve needy orphans and elderly people.
Mercy and Grace Charitable Trust
Bapulapadu, Andhra Pradesh, India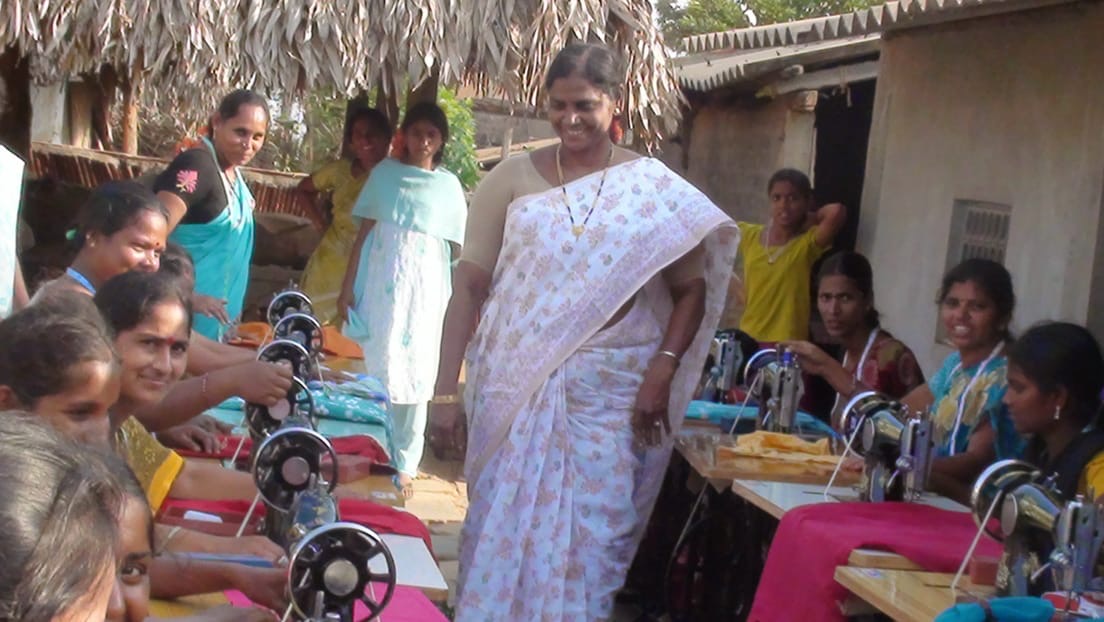 When extremely poor people (less than 1,50 USD income per person/day) are confronted with an almost non-existing medical care-system, and catastrophic hygiene-conditions, then the entry-door for COVID-19  is wide open. Mercy and Grace Charitable Trust is operating a school for the children of the poorest who – in the reality  of India – would never be able to attend any school.
Join us to provide underprivileged children with basic education so that they can pursue a dignified life.
A child without education is like a bird without wings.
Nuptul Tenpei Nyima Rinpoche