About Human Care & Education e.V.
The opportunity to receive education will make a lasting difference to these children's lives​. ​
The importance of basic education is self-evident in the modern world as the effects of globalization continue to be far-reaching. Unfortunately, education remains a privilege of the richer families in all developing countries, where public schools are limited in number and generally poorly managed. It is more than 10 years ago now that Dr.Thomas Oehler, President of Human Care & Education e.V., has started the first project in Nepal (2008).
Children with Sponsorship
Nepal is one of the richest countries in the world in terms of spirituality and happiness. This is so, at least in part, not despite the country's poverty but because of it. During his professional career, Dr Thomas Oehler, also founder and owner of the company Genius Coaching & Training GmbH, has truly "lived" and experienced his education and training as an instructor, coach and counsellor in the "real world" of business and commerce.  The same applies to the partners working for Genius Coaching & Training GmbH.
With concerted efforts from family, friends and donors worldwide, Human Care & Education e.V. works for its vision of offering a holistic education in languages, basic mathematics, sciences and the arts to underprivileged children.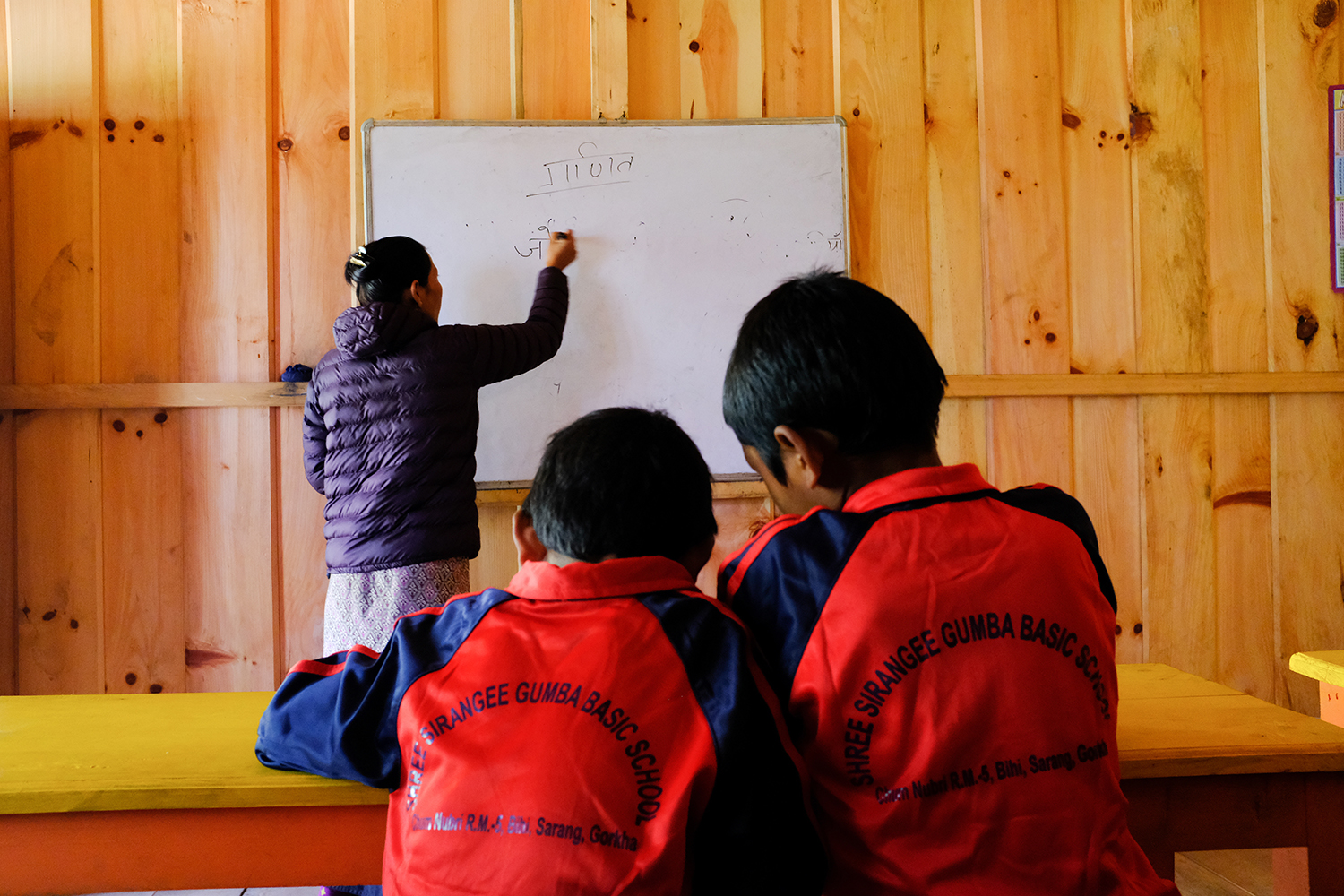 Human Care & Education helps children in Nepal to reach a good level of competence at school. This enables them to lead a safe and thus prosperous life in society. Only when this is achieved educational justice is truly guaranteed.