Human Care & Education e.V.
Dear friends around the world,
We just couldn't start 2022 without sending each member of this incredible organization a massive THANK YOU!!!
In one of the very darkest years of our shared existence, we have shown our brightest, together. Feeding, caring, connecting, protecting, educating and doing our best to make things better. Not just for our families and neighbors, but for hundreds of people living and taking care of our three projects in Nepal and India.
January
As Covid -19 cases soared, we joined forces again for a global week of action, and raised funds for the support of the poorest of the poor in providing food, shelter and basic education – and we're not done yet! Thank you.
October 2021
After many months of complete lockdown the Nepal government finally decided to slowly re-open schools around the country both in Kathmandu and also in high altitude. Since almost no tourist came to these areas during 12 months, there is no virus to be found in the high mountains …
But: Almost no income for the locals because of stop of trekking, tea houses, tours, too. The neediest were the children: Because no school for more than six months meant hard work on the fields instead; even for the smallest … to provide crops for their families. Now they are able to spend their time in school and preparing their future through education provided. It's not won yet, but we're on our way!
November 2021
After months of considerable economic damage due to the total lockdown in Nepal and India, we were able to continue the school project up in Serang on an even bigger scale. Thus, we were able to give a bright future to those who were spread around the country. From 60 pupils in January, the number of children rose to 80 in Serang and we are continuing to accept new ones since alternatives are not provided by the state.
December 2021
Just before Christmas fourty women from six villages who had been trained in sewing by Mercy & Grace Training Center, Andra Pradesh, India, received a their sewing machine. This enables women to work, to earn money an generate income for the schooling of their children and other family needs.
And the project in Kathmandu seems stronger than ever since home-schooling worked well due to our financing of computer hard- and software as well as continued training. But since prices for nutrition, fuel, gas etc. rose by 150% we're not done yet!
And that should give us hope like nothing else. Hope that as each of us look to the future, we will never doubt what we can achieve together –because together we are capable of more than we could ever imagine.
"Human Care & Education helps children in Nepal and India to reach a good level of competence at school. This enables them to lead a safe and thus prosperous life in society.  Only when this is achieved educational justice is truly guaranteed."
From the bottom of our hearts, thank you.
Kerstin, Dominik, Thomas and the whole team of Human Care & Education
Dr. Thomas Oehler
Dominik Nowak
Kerstin Günther 
Manaslu Conservation Area, Nepal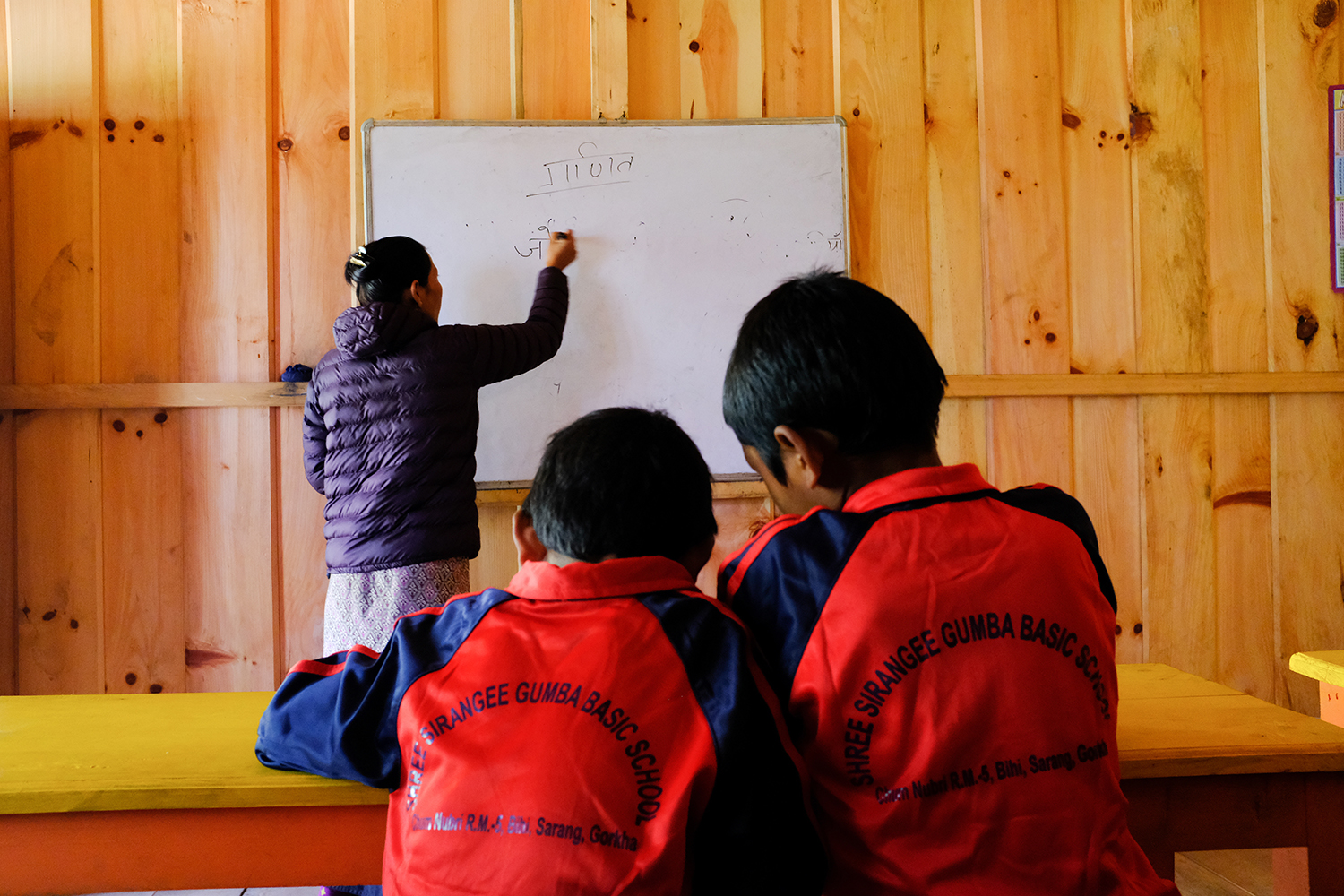 The earthquake in 2015 has devastated several villages in the surrounding of Serang Gompa, Manaslu, Nepal. Many people have been killed, children and parents. Hundreds of orphans have been "left over" since the parents working on the fields have been washed away by landslides. The arable land is no longer existing and/or less fertile.
Orphanage and retirement home
in cooperation with Shining Glory Church, Kathmandu, Nepal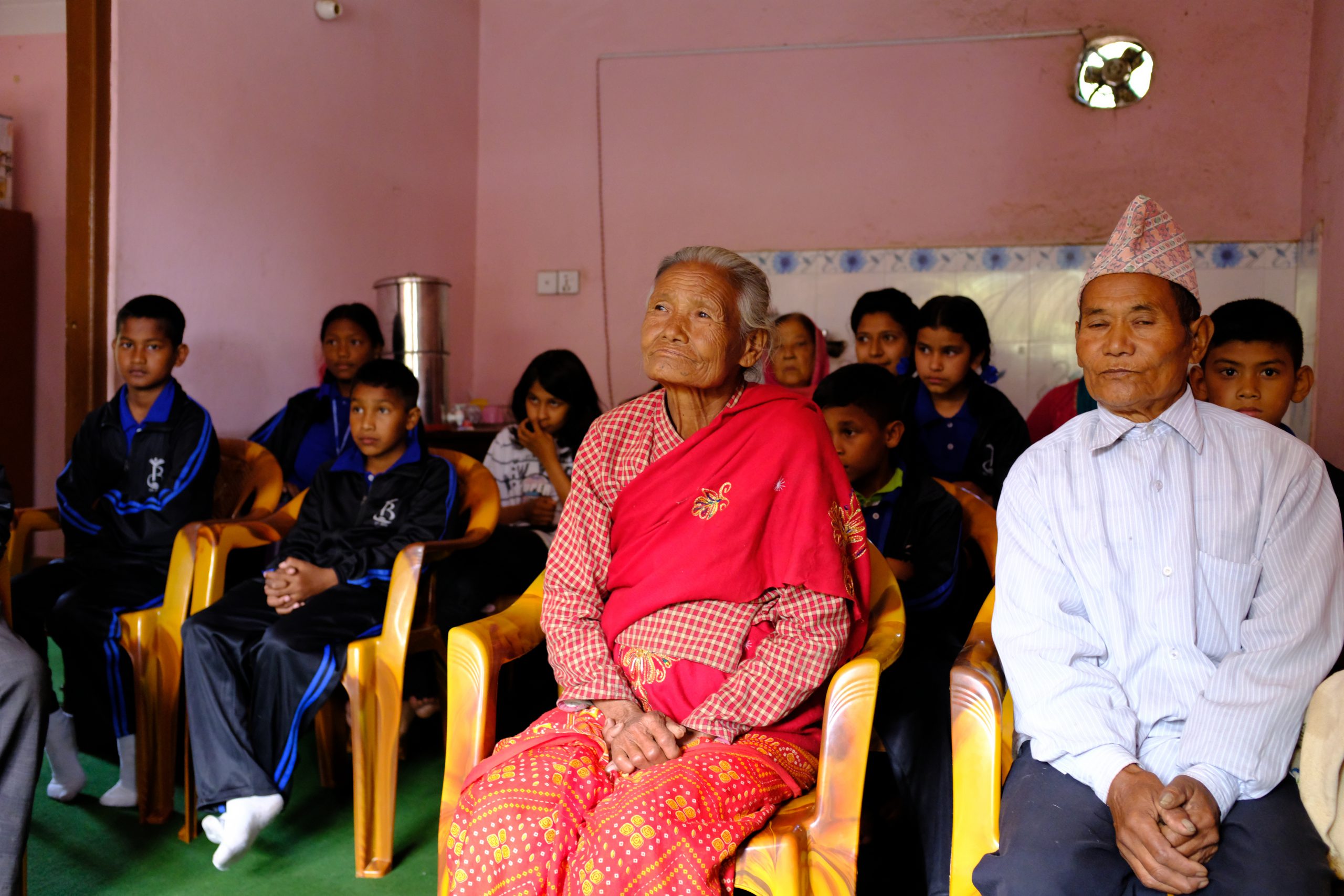 The Shining Glory Church is a Christian protestant parish in Swayambhunath, Kathmandu and was established by Pastor Joshua and his wife Elizabeth. In the last years the Shining Glory Church dedicated to serve needy orphans and elderly people.
Mercy and Grace Charitable Trust
Bapulapadu, Andhra Pradesh, India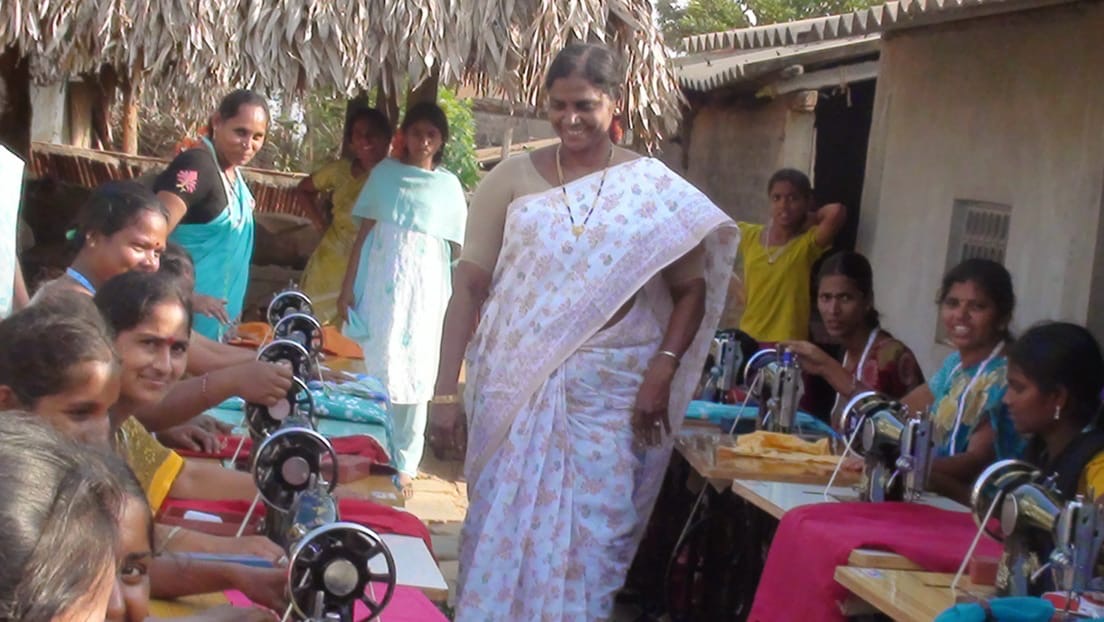 When extremely poor people (less than 1,50 USD income per person/day) are confronted with an almost non-existing medical care-system, and catastrophic hygiene-conditions, then the entry-door for COVID-19  is wide open. Mercy and Grace Charitable Trust is operating a school for the children of the poorest who – in the reality  of India – would never be able to attend any school.
Join us to provide underprivileged children with basic education so that they can pursue a dignified life.
A child without education is like a bird without wings.
Nuptul Tenpei Nyima Rinpoche